Mid-Valley Suicide Prevention
Hope is available
Fostering Hope though Community Collaboration
We are a regional coalition made up of several different community partners representing local government, first responders, faith leaders, educators, medical providers, non-profit entities, community members, and those with lived experience.
Training & Events
Through education and training we can create a safer community. Each one of us can make a difference in the lives of others. For more information about local training and events click the Get Connected button.
Get Connected
Resources
We all need support from time to time. The resources we highlight encompass a range of avenues, including helplines, text message support services, print materials, and other valuable sources. Explore a variety of mental health resources tailored to your needs. You can also discover additional assistance options, and equip yourself to provide support through training sessions offered by the Mid-Valley Suicide Prevention Coalition. To learn more about how we can help, visit our resource page.
View Resources
Happening soon in our area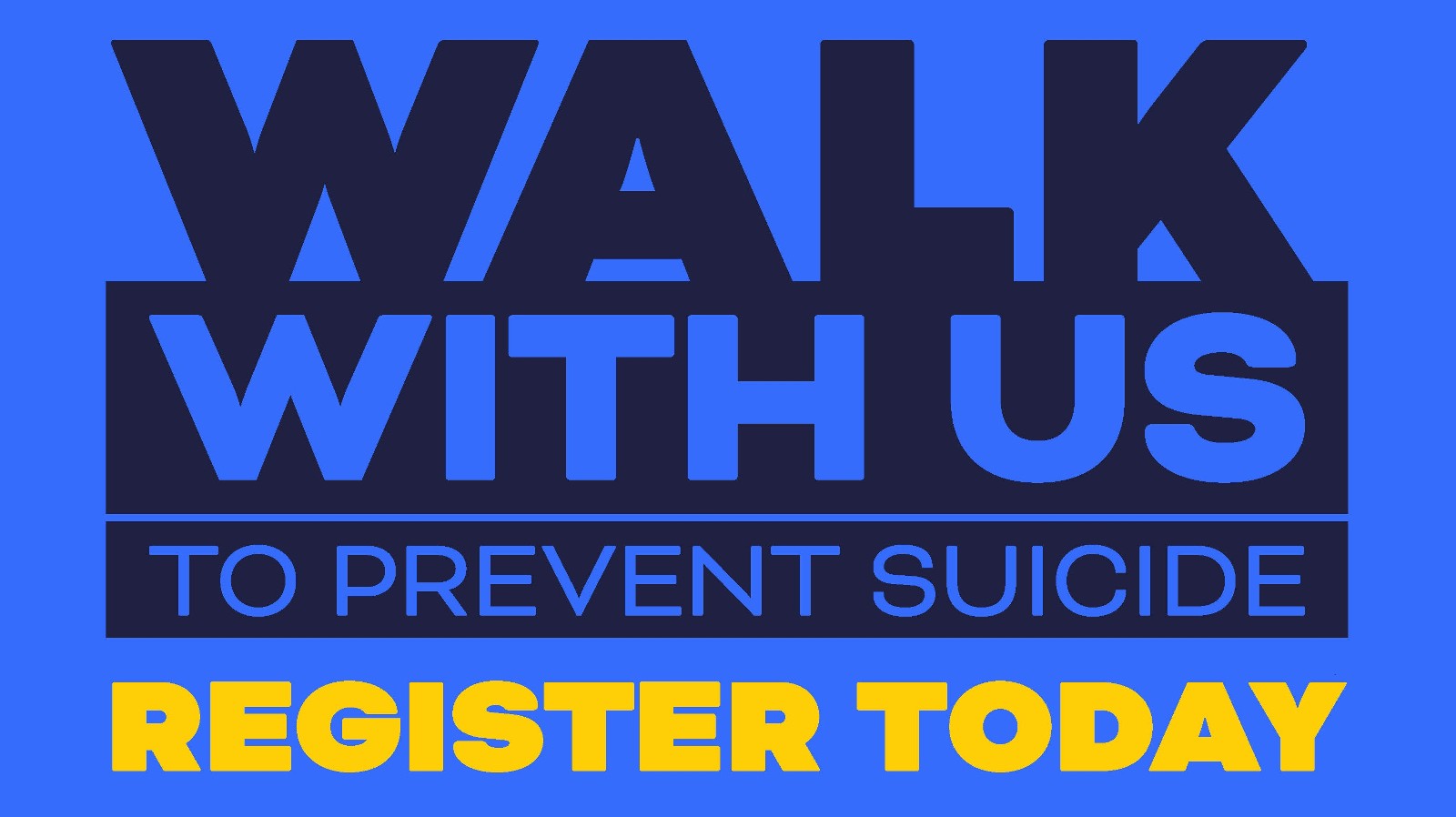 October 14, 2023 Join us at Riverfront Park in Salem, OR, on 10/14/2023, for the Salem Out of the Darkness Community Walk. Starting at 9:00 am, the event features a 2-mile paved walk at 11:00 am, fostering remembrance, hope, and…
We have a meeting scheduled for October 17, 2023 from 3:00 – 4:30pm. October's meeting will be held at the Polk County, Academy Building – 182 SW Academy St. Dallas, Or
"There is hope even when your brain tells you there isn't"
– John Green
I want help