Suicide is not the answer. Thoughts of suicide can be frightening. But by reaching outfor help or checking in with friends and family, we can avoid devastating outcomes.
September is Suicide Awareness Month and the coalition started the L.I.N.K.S to Life Campaign to share information and resources that can help our community connect and thrive. Each month has a focus: September- Learn about suicide and mental health October- Involve yourself November- Nurture yourself and others December- Know your resources January- Sustain yourself
https://chapterland.afsp.org/web/3617bfd529239e33/talk-away-the-dark-resources/?viewType=grid General/AFSP, includes fun/artsy ones https://afsp.org/social-shareables/
NAMI has a back to school toolkit at: https://nami.org/Your-Journey/Kids-Teens-and-Young-Adults/Back-to-School-Resources
Library of videos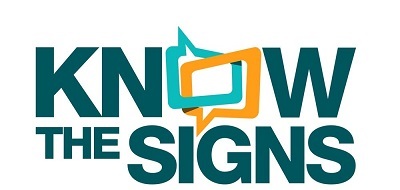 Not seeing what you need?
Click here to contact us.
Want to better support someone struggling with their mental health?
The Mid-Valley Suicide Prevention Coalition offers a number of suicide intervention training sessions. Click here to see a list of any upcoming workshops / trainings in our area.
Join the Mid-Valley Suicide Prevention Coalition